Voting system reform over three time periods – the role of party collaboration
By Associate Professor and electoral reform expert Dennis Pilon, June 2023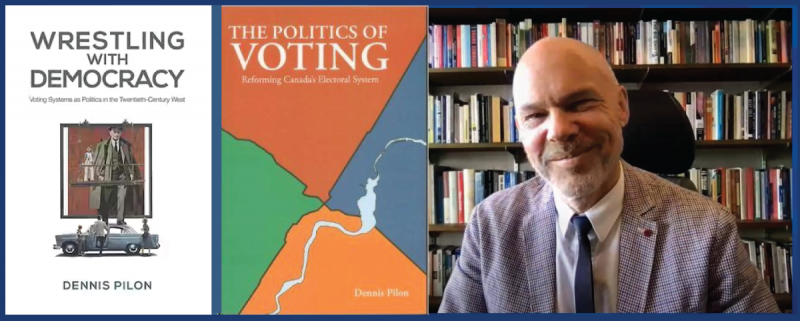 The choice of voting systems in western countries is often characterized as being in the control of a governing party who decides on the basis of strict party self-interest. But when we examine the history of major voting system reforms throughout the twentieth century, i.e. from one family of voting system to another, we discover that nearly all changes involved negotiation and agreement between multiple political parties.
The following list offers an historical periodization of three broad voting system reform eras, focusing on the transition period to minimally democratic status in western Europe and Anglo-American countries and then later reforms within those ostensibly democratic states, adding in more countries as they become minimally democratic.
Early Twentieth Century
How the system was adopted
Mid Twentieth Century
How the system was adopted
Late Twentieth Century
Post Communist Central Europe
Western Europe and beyond
How the system was adopted
Sources
Josep M. Colomer (ed.), Handbook of Electoral Systems Choice
Michael Gallagher and Paul Mitchell (eds.), The Politics of Electoral Systems
Dennis Pilon, Wrestling with Democracy: Voting Systems as Politics in the Twentieth Century West
Alan Renwick, The Politics of Electoral Reform: Changing the Rules of Democracy
Matthew Soberg Shugart and Martin P. Wattenberg (eds.), Mixed-Member Electoral Systems: The Best of Both Worlds?