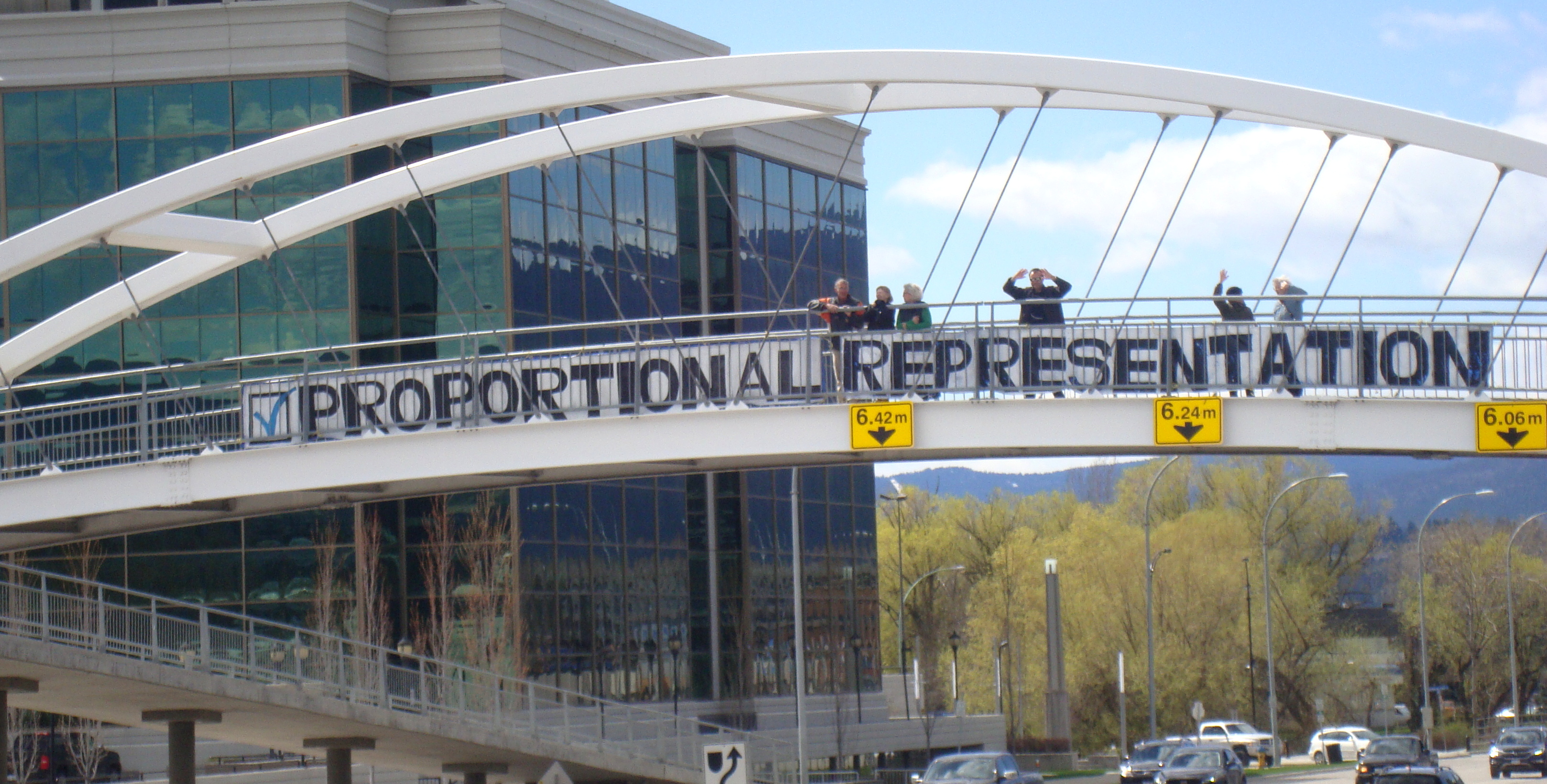 Handouts and References
This page is divided into two main sections.
The first consists of basic materials that can be used to introduce oneself to the subject matter or as handouts for public education.

The second points to sources of more detailed and analysis for those who want to dig deeper.
Handouts and Basic Documents
We recommend all or any of the following for use as general handouts:
FVC also makes handouts to measure for specific campaigns but can be customized for other campaigns such as the upcoming federal campaign in 2019 or other provincial campaigns.
This link will take you to the principal resources developed for the BC referendum campaign in 2018, including postcards and flyers that could be customized for use in other provinces of for the upcoming federal campaign in 2019.
In  Québec, and more generally for French language material, consult the Mouvement démocratie nouvelle website, in particular their Documentation page.
Reference Documents
The basic documents above are likely to more than suffice for most people and there is more to be found, as well, under the What is PR? Button of this website.
That said, one reason that people turn to FVC is for our expertise on proportional representation and many of our members develop extensive expertise and research skills on PR over the years. Below are document and references that may be of special interest to the most dedicated FVC members and supporters.
Information on Fair Vote Canada
For information on Fair Vote Canada, please refer to our Google Drive folder of public documents relating to the fundamentals of our organization.  Among the key documents you will find there are:
PR in Canada
Other Canadian websites of special interest
Information by country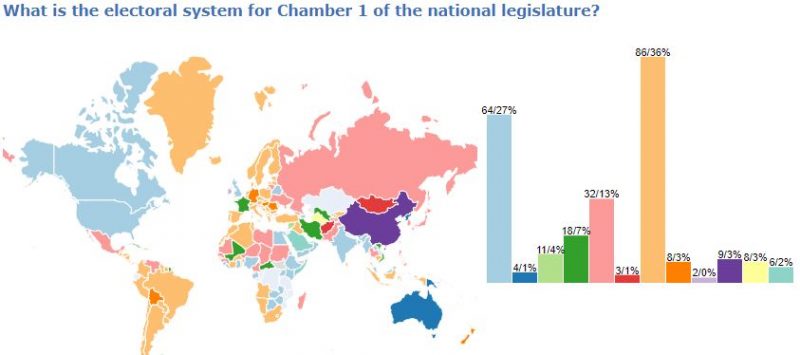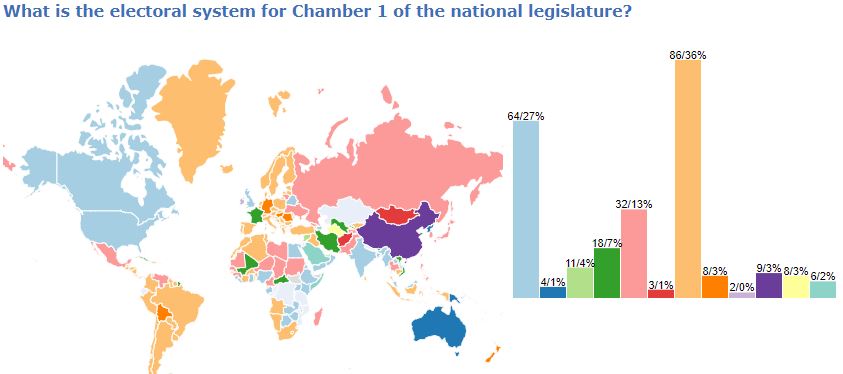 Other links and references