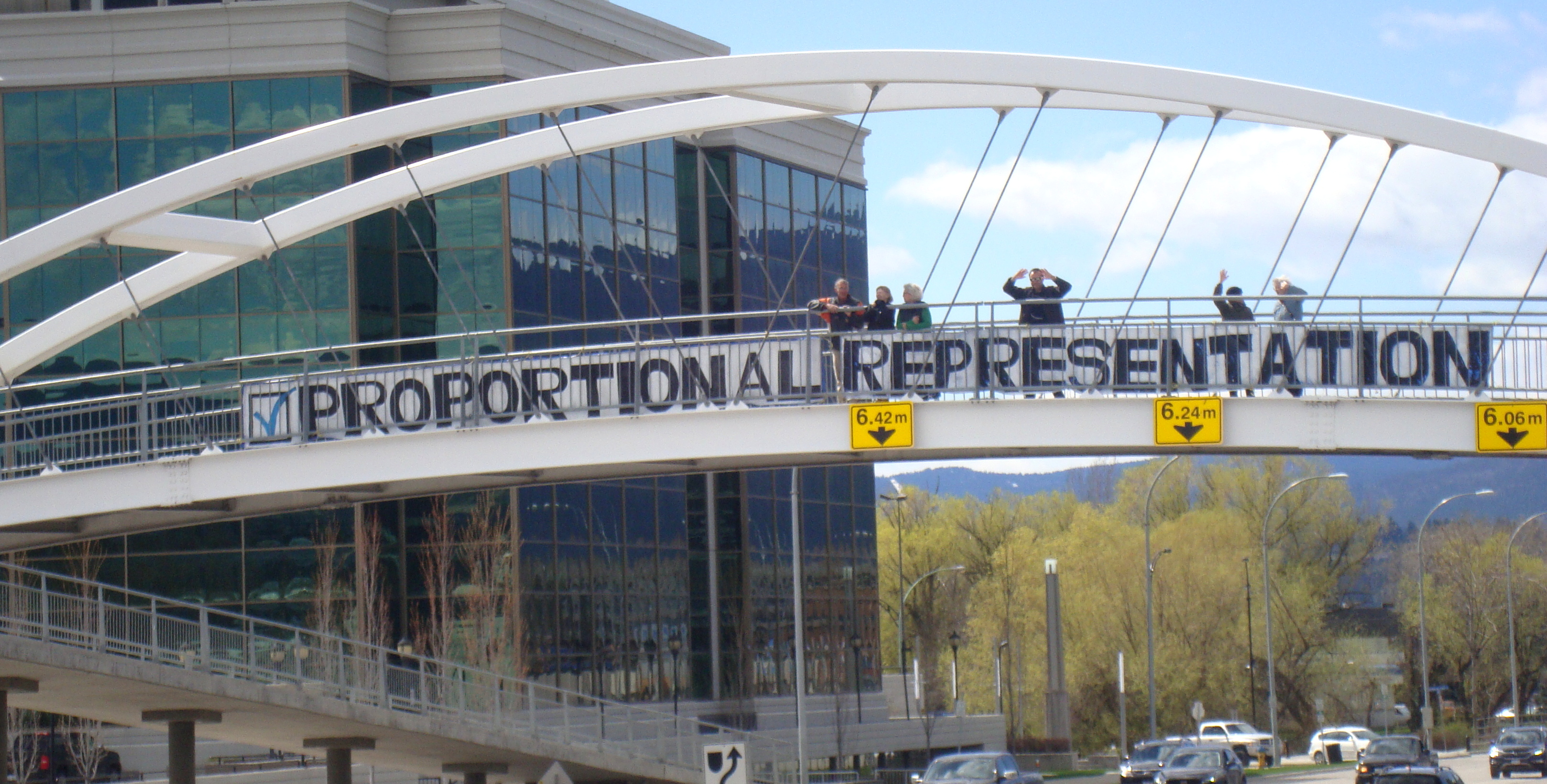 Handouts and References
This page is divided into two main sections:
The first flags basic materials that can be used to introduce oneself to the subject matter or as handouts for public education.

The second points to sources of more detailed and analysis for those who want to dig deeper.
Handouts and Basic Documents
Our handouts change over the years, and are tailored to each place and current political situation. So we don't have handouts you can just print off. If you'd like to table for Fair Vote Canada, or are attending an event you can hand out information, please contact [email protected] so we can suggest the most appropriate handout!
Commissions, Assemblies and Reports

 provides an overview of the multiple commissions, assemblies and reports on PR in Canada since 1923 and a useful riposte to those who call for us to be patient and not rush into reforming our electoral system! 
Reference Documents
One reason that people turn to FVC is for our expertise on proportional representation. Below are document and references that may be of special interest for those doing a "deep dive" into proportional representation.
PR in Canada
Other Canadian websites of special interest
Information by country
white
Other links and references