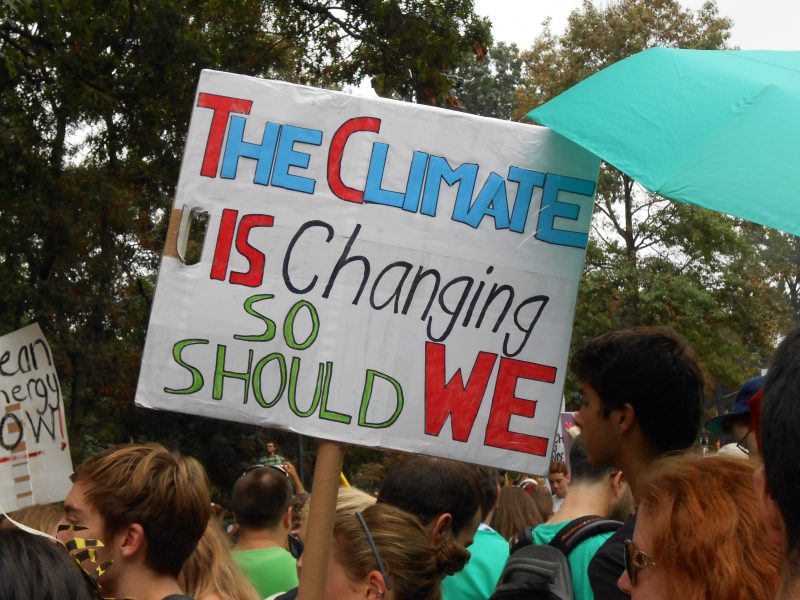 Proportional representation and climate action
Scientists are telling us that climate action in the next decade will decide our fate. New evidence strengthens the link between proportional representation and better environmental performance (especially in the presence of right wing populists). We need our elected leaders to abandon their self-interested refusal to consider electoral reform.
Canadians, and indeed citizens around the globe, are counting on our government to do the right thing.
There's no time to waste.
Read our report below: Voting Systems and Climate Action: The Evidence.
Voting Systems and Climate Action: The Evidence by Fair Vote Canada
Click here for FVC's overview paper on the evidence for PR on a wide range of issues.
GreenPAC's latest report,  "Environmental Leadership in Canada's Parliament: Realities, Opportunities and Constraints", has highlighted a key barrier in Canada's fight against climate change: first-past-the-post.
Two thirds of the MPs interviewed believe that problems in Canada's democratic system are holding back climate progress. Read more below: