About Fair Vote Canada

Fair Vote Canada is a national non-partisan citizens' campaign for proportional representation. We are a grassroots advocacy organization as well as having extensive expertise in electoral reform. Incorporated as non-profit in 2001, we have volunteers across the country. Find our Statement of Purpose, national board and chapters.
Proportional representation is a principle: That seats in a legislature should match the popular vote. All models of proportional representation for Canada also retain strong local representation.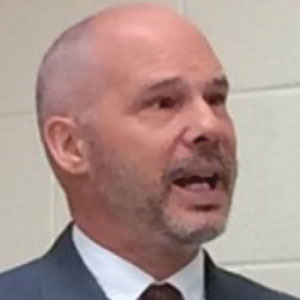 Electoral Reform Expert:
Dennis Pilon
Associate Professor, York University
Books: "The Politics of Voting: Reforming Canada's Electoral System", "Wrestling with Democracy"
Contact info:
https://www.fairvote.ca/dennispilon/