Fair Vote Canada is governed by a democratically elected National Council of 15 persons. Five people are elected each year to a three-year term using the Single Transferable Vote (STV), a proportional voting system. The current members and officers of the FVC National Council, with term expiry dates, are listed below.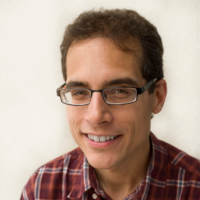 Jordan Bober (2021)
Jordan Bober has been an advocate for fair elections since 2009, when, living in Vancouver, he volunteered in the BC-STV referendum. In addition to voting system reform, Jordan has also strongly advocated for political finance reform, and wishes he has seen as much progress in the former as in the latter. His passion for Proportional Representation was rekindled in 2016 when, as a new resident of Prince Edward Island, he worked on the winning 2016 plebiscite campaign whose results in favour of MMP were subsequently discarded by the government of the day. In the years following the 2016 plebiscite, Jordan remained an active member in the PEI Coalition for Proportional Representation. Jordan is an active member of the Green Party, having worked and volunteered as a campaigner manager and party organizer in BC, PEI and New Brunswick. He currently serves as Acting Executive Director of the Green Party of PEI.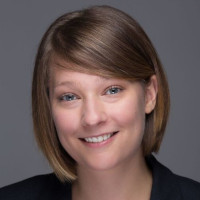 Chardaye Bueckert (2022)
Chardaye is passionate about doing her part to solve the world's biggest challenges. She has served on the Fair Vote Canada National Council since 2016, and has served as Fair Vote Canada Chairperson since 2018. She currently works as a strategy and technology focused consultant for the public sector, and provides pro-bono consulting services to non-profits. Chardaye completed a Master's degree as a Schwarzman Scholar at Tsinghua University in Beijing, China. She previously worked within the Legislative Assembly of British Columbia, and served as President of the Simon Fraser Student Society. Chardaye lives in Vancouver, British Columbia. She is proud to have been born and raised in Medicine Hat, Alberta.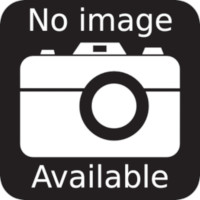 Wilf Day (2022)
Secretary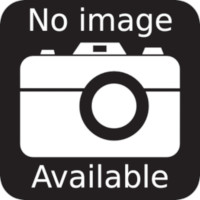 Jean-Sébastien Dufresne (2022)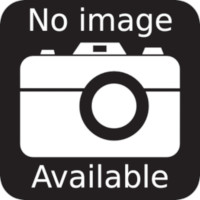 Chris Durrant (2020)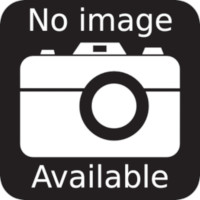 Kelsey Hannan (2022)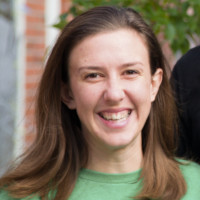 Anna Keenan (2020)
Anna Keenan is a facilitator, campaign strategist and community organizer. She has worked for over 10 years on democracy and climate change campaigns, including roles with Greenpeace International and 350.org, and serving as the Campaign Director in PEI's 2016 Electoral Reform vote, in which MMP was supported over FPTP by a 10-point margin of victory. She has first-hand experience with a variety of electoral systems, being originally from Australia where she earned her BSc/BA, Anna lived in The Netherlands for 5 years before moving to Montreal in 2013, before 'settling down' in PEI in 2015.
Ehab Lotayef (2020)
Ehab Lotayef has been IT Manager at McGill since 1999, and holds a degree in Electrical Engineering (1981) from Ain-Shams University in Cairo, Egypt. He moved to Canada in 1989. He is a father of two (engineers, as well) and has two grandchildren. Ehab is deeply involved in social and community work, and has worked for many causes including the BDS movement, Native Rights in Canada, opposing the sanctions and war on Iraq, and opposing the blockade of Gaza. Over the years he served on many boards and is currently on the Board of Governors of McGill University. Also a poet and a writer, he contributes OpEds to many Canadian papers. Email: lotayef at gmail dot com.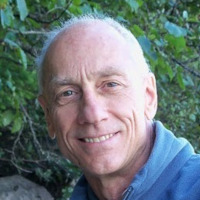 Réal Lavergne (2021)
President
Réal Lavergne has been a member of Council since 2014. A retired academic and policy analyst in the field of international development and cooperation, Réal is now dedicating those professional skills to helping secure the reform of our electoral system in Canada in the expectation that this will lead to better policy all around in a wide range of spheres. Email: real dot lavergne at fairvote dot ca.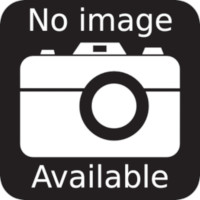 Bob MacKie (2021)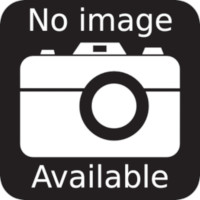 Mark Mitchell (2021)
Member-At-Large
On leave-of-absence from July 1 to December 1 2018.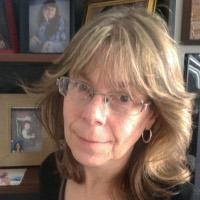 Brenda Oslawsky (2020)
Vice President and Treasurer
Brenda Oslawsky resides on PEI and was actively involved in the 2016 Plebiscite campaign on the Island. She continues to work with the incredible local grassroots activists to prepare for the Referendum on MMP to be held in conjunction with the next provincial election. She is deeply committed to the idea that if citizens have the right to vote they should have the right to have that vote count!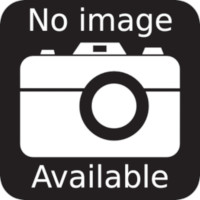 Gisela Ruckert (2022)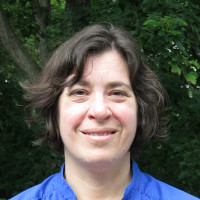 Vivian Unger (2021)
Vivian Unger experienced 35 degrees Celsuis for the first time in the summer of 2018. She fears we may be living in the end of days. That's why she's on the board of Fair Vote Canada. Without effective governance, we can't turn back this tide of global warming, and without Proportional Representation, we can't have effective governance. Vivian is, among other things, a writer. Her latest work is, "Electoral Reform For New Brunswick's Municipalities," which she hopes will aid in eventually bringing Proportional Representation to her city of Fredericton.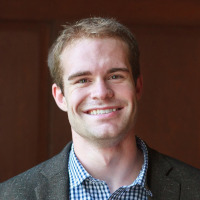 Colin Walmsley (2020)
Colin Walmsley has been a member of the National Council since 2017. A Rhodes Scholar, his scholarship delves into the relationship between elites and marginalized groups, and includes research on LGBTQ youth homelessness and state responses to secessionist movements. He is particularly passionate about proportional representation's potential to alleviate inequalities by providing equitable representation to minority groups. Colin is currently studying French in Bordeaux, France.