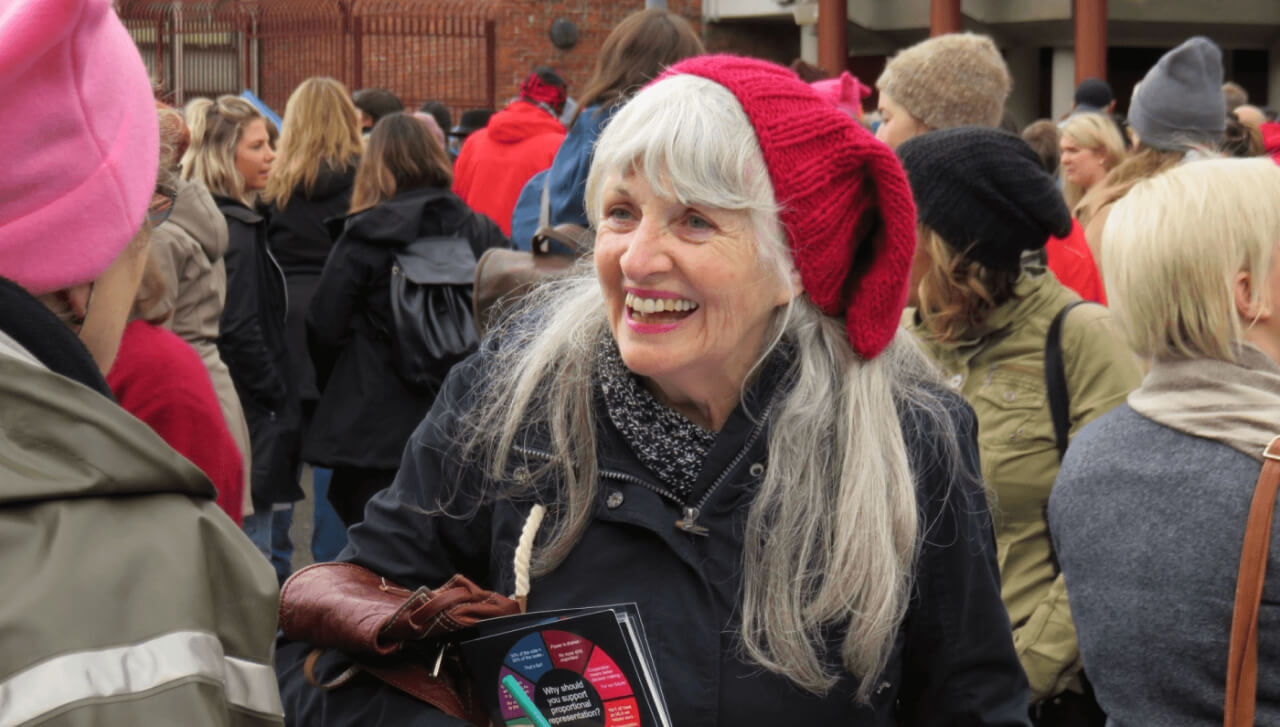 Get Involved with the Campaign to Make Every Vote Count in BC!
We have an incredible opportunity coming up in British Columbia. This is our chance to make every vote count! Between October 22 and November 30, 2018, British Columbia voters will be voting in a referendum on proportional representation. The referendum question, announced on May 30, 2018, is:

1. Which should British Columbia use for provincial elections? (Vote for only one.)
 The current First Past the Post voting system.
 A proportional representation voting system.
2. If British Columbia adopts a proportional representation voting system, which of the following voting systems do you prefer? (Rank in order of preference You may choose to support one, two or all three of the systems.)
 Dual Member Proportional (DMP)
 Mixed Member Proportional (MMP)
 Rural-Urban PR (RUP)