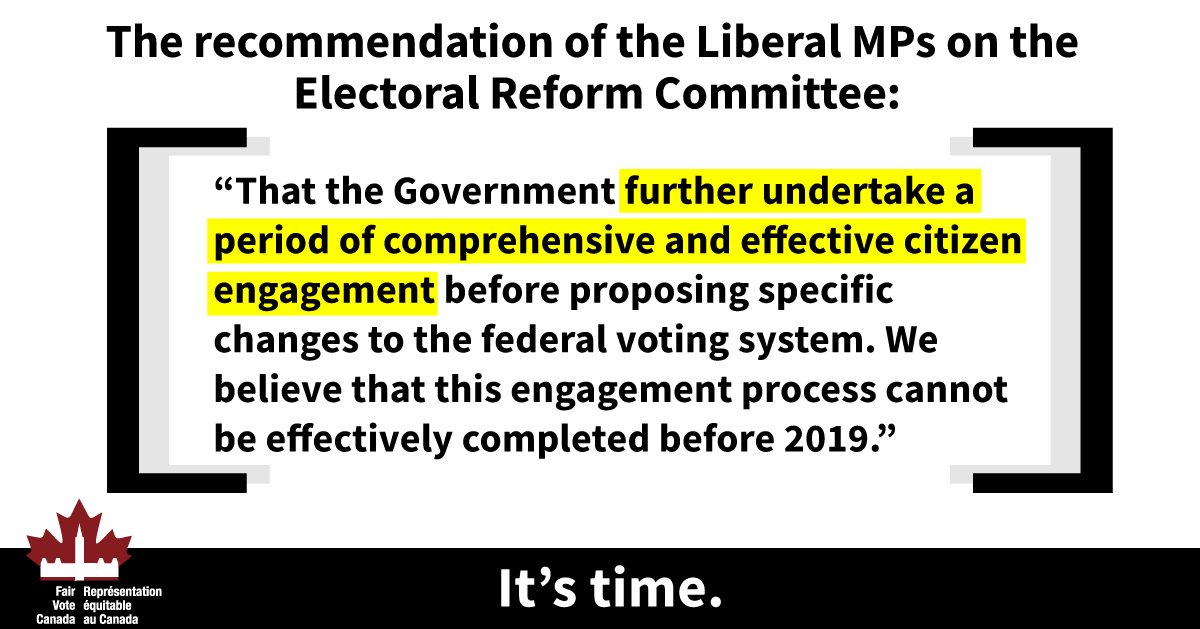 When American democracy is under attack, Canada should indeed renew our own commitment to inclusive democracy. Peter Donolo and Jason MacDonald ("Canada also needs to safeguard its Democracy – Globe and Mail Oct. 5") rightly propose a multipartisan approach to deepen our attachment to universal suffrage.
Has last year's election left us more divided than ever? New Conservative leader Erin O'Toole complains that the government "continues to neglect the unity problems that its policies have created in the Western provinces." Indeed, with no Liberal MPs from Alberta and Saskatchewan, more than 350,000 Liberal voters in those provinces are not heard in the House of Commons. As are the voices of more than 290,000 Conservative voters in Toronto, with not even one MP, and more than 205,000 Conservative voters in Metropolitan Montreal who cast ineffective ballots.
This is not because western Liberals and eastern Conservatives did not try. As the Hon. Stéphane Dion wrote in 2012 "I do not see why we should maintain a voting system that makes our major parties appear less national and our regions more politically opposed than they really are. This is the main reason why I recommend replacing our voting system." Or as Justin Trudeau promised more succinctly "We will make every vote count."
Dion was far from alone. On Dec. 3, 2014, 16 Liberal MPs voted for a motion that "a form of mixed-member proportional representation would be the best electoral system for Canada" while 15 voted against. That system means you have two votes. One is for your local MP. With the second you vote for a regional candidate of the party you prefer. This helps elect regional MPs, topping-up the numbers of MPs from your local region so the total is proportional to the votes for each party.
In short, it's not just NDP and Green voters who feel disenfranchised by Canada's First Past The Post system.
Didn't Justin Trudeau's decision in 2017 end discussion of electoral reform? No, he followed the recommendation of the Liberal MPs on the Electoral Reform Committee: "That the Government further undertake a period of comprehensive and effective citizen engagement before proposing specific changes to the current federal voting system. We believe that this engagement process cannot be effectively completed before 2019."
Now is the time for citizen engagement.
The Organization for Economic Co-operation and Development (OECD) reported this year that "Public authorities from all levels of government increasingly turn to Citizens' Assemblies, Juries, Panels and other representative deliberative processes to tackle complex policy problems. This "deliberative wave" has been building since the 1980s, gaining momentum since around 2010."
A Leger poll of 1,529 Canadians on September 4 – 6 found, despite the pandemic, that 74% support a commitment by the parties in Canada's House of Commons to commission a national citizens' assembly on electoral reform this fall.
It can start with the values and principles Justin Trudeau's government listed in 2016 for the Electoral Reform Committee. "Encourage voting and participation in the democratic process, safeguard public trust in the election process, and increase public confidence among Canadians that their democratic will, as expressed by their votes, will be fairly translated." Furthermore, "offer opportunities for inclusion of underrepresented groups in the political process having access to Members of Parliament to facilitate participation in the democratic process, and strengthen the link between voter intention and the election of representatives."
The reform options are clearer now than in 2015. Justin Trudeau said in 2017 his favourite had been "to rank your ballot. I have heard very clearly that people think it would favour Liberals too much. And therefore I'm not going near it, because I am not going to do something that everyone is convinced is going to favour one party over another." The Liberal MPs on the committee did not even mention it in their minority report. When the media asked the Liberal committee chair why not, he answered "nobody wants ranked ballots." Only four percent of expert witnesses at the Electoral Reform Committee had supported them.
Is there a consensus? The non-partisan section of the Electoral Reform Committee's report stated "The individuals who engaged with the Committee (either through submissions, testimony, or in the e-consultation) and recommended reform overwhelmingly favoured the addition of some element of proportionality to Canada's electoral system.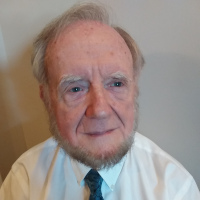 Wilfred Day is a lawyer in Port Hope, Ontario, and National Secretary of Fair Vote Canada.