Last week, a decision was made in the PMO that outraged the Country. In response to Justin Trudeau's broken promise on electoral reform, we are participating in a National Day of Action – Saturday, Feb. 11
Despite a strong consensus for Proportional Representation, the Prime Minister decided to kill his pivotal election promise to change the voting system and Make Every Vote Count.  
We are extremely disappointed but we are not going to let this fade away.
Let's be honest, the outcome of the 2015 election was a united response to One-Man-Rule and now we seem to be back in the same position.
Help us send a stong message to the Prime Minister that Democracy is important to Canadians and we expect him to reverse his decision. He may think that this broken promise will fade away but he has broken our Trust and we will not forget. The only way he can repair this is to get back to the table to fix the mess he has made and to Make Every Vote Count!
Join a demonstration in your area! See the full list here. (full list below)
ALSO, there is a petition in the House of Commons that has caught on fire right after Justin Trudeau broke his promise. Please sign it and get your friends to sign it!
https://petitions.parl.gc.ca/en/Petition/Details?Petition=e-616
See you on Saturday!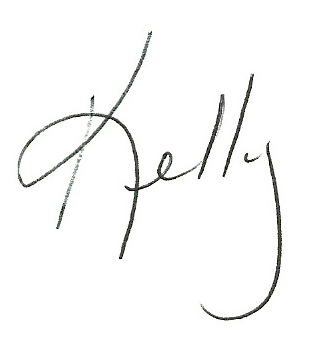 ---
SEND US PICTURES OF YOURSELF AT THE RALLY!! or Tweet us @fairvotecanada
February 11, 2017 / le 11 février
NATIONAL DAY OF ACTION FOR ELECTORAL REFORM  / JOURNÉE DE MOBILISATION POUR LA RÉFORME ÉLECTORALE