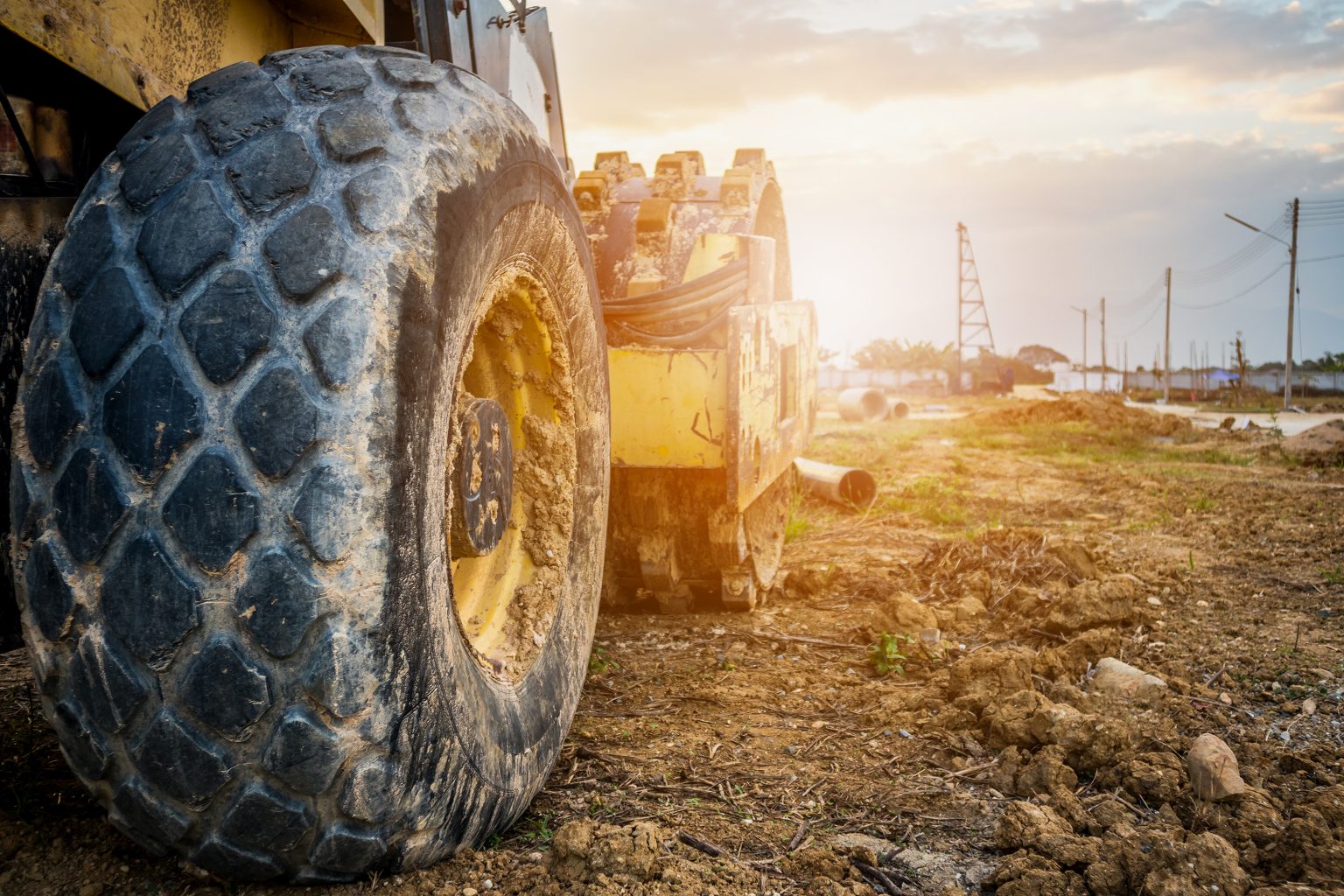 In June, 2022, Doug Ford's PCs won 67% of the seats with just 41% of the popular vote. They received the support of less than 18% of eligible voters. 
With that dubious "mandate," Ford continues to enact a steady stream of legislation opposed by every other party in the legislature.

However, the most troubling actions of the Ford government are those that erode democracy itself.

Government actions that chip away at our democratic checks and balances should be of concern to all Ontarians, no matter where they fall on the political spectrum.

Examples include:
Each action taken in isolation may seem little more than politics as usual: the heavy hammer of a false majority government determined to get its way.

Taken together, however, Ford's anti-democratic actions have become an alarming pattern.
Folksy Doug Ford doesn't strike many people as particularly threatening, and Ontario is not an authoritarian state. But that doesn't mean Ontarians should be complacent about his incremental dismantling of our democratic institutions.
Faced with the rise of authoritarian governments and democratic backsliding in the United States, experts at Project Democracy in the US have produced a publication for media called "The Authoritarian Playbook: A Media Guide". The purpose is to help reporters identify warning signs of genuine problems and report on them.

Project Democracy outlines how insidious the changes can be :

"By using "salami tactics," slicing away at democracy a sliver at a time, modern authoritarians still cement themselves in power, but they do so incrementally and gradually. Sometimes their actions are deliberate and calculated, but sometimes they are opportunistic, myopic, or even bumbling. There is no longer a singular bright line that countries cross between democracy and authoritarianism. But the outcome is still the same."
Warning signs of democratic backsliding include leaders who:
1) Attempt to politicize independent institutions.
2) Spread disinformation.
3) Aggrandize executive power at the expense of checks and balances.
4) Quash criticism and dissent.
5) Target vulnerable or marginalized communities.
6) Work to corrupt elections.
7) Stoke violence.

The 2022 V-Dem report, which studies 180 countries on 71 different measures of democracy, points to a precipitous rise in autocracies across the globe over the past decade.
Their depressing conclusion is that "the last 30 years of democratic advances are now eradicated."

As the Economist Intelligence Unit warned this year in response to Canada's falling score on the Democracy Index, Canada is far from immune to US-style problems. 
Citizens should be wary of leaders who, having achieved a disproportionate amount of power thanks to an outdated electoral system, move to concentrate power even more closely to themselves or their inner circle.

Once a negative precedent is set to consolidate power at the top, such as proroguing Parliament (federally) or the use of the notwithstanding clause (provincially), future governments may choose not to repeal the legislation. 
Instead, they may be emboldened to do what they now know they can get away with.

Ontario citizens are losing their democratic power under Doug Ford, while democracies with proportional representation are moving in the opposite direction. Scotland and Ireland are taking proactive steps to empower people and deepen democracy through the use of citizens' assemblies.

Citizens assemblies give ordinary people a more meaningful role in democracy, guiding government policy on the most crucial issues of our time.
In Ontario, reforming our electoral system to ensure that no party can attain all the power with 41% of the vote again would be a good start.